Our Beers
What makes our beers unique...
Hoboken Brewing focuses on session ales, drinkability, and leaving you wanting more. We strive for originality without missing the key styles and flavors that we have all grown to love. We also understand the power craft beer plays in our lives, our experiences, our good times and our bad. Our goal is for our hand crafted ales to complement you and your life when you need it most and when you least expect it. It's how we want to show appreciation for you, for us and for our city.
Bōdi Blonde Ale
A coconut-infused blonde ale with hop-driven notes of fresh citrus. Capturing the light, crisp taste of summer, Bōdi is designed to be enjoyed year-round. Whether you're chasing the ultimate rush, or looking to relax, we've got you covered. Dedicated to the legend himself... "Vaya con Dios"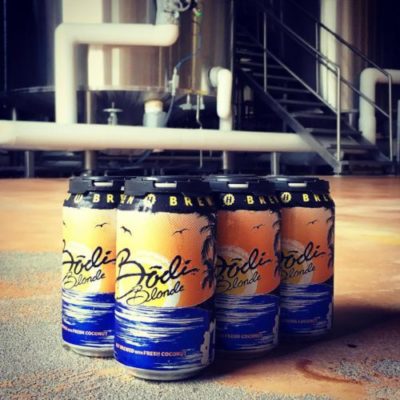 Cityside IPA
A bold and bright blend of New School and Northeast, bursting with Mosaic & Amarillo hop juicy freshness! Liquid as awesome as this view.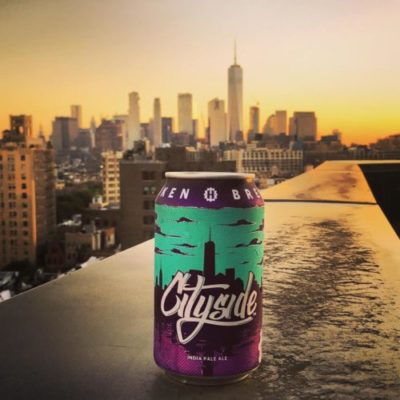 Look for us on tap!

Find our beer
Go to PARALLAX EFFECT
PARALLAX EFFECT
Create memorable pages with smooth parallax effects that everyone loves. Also, use our lightweight content slider offering you smooth and great-looking animations.
Go to WOOCOMMERCE
WOOCOMMERCE
Build a front page for your WooCommerce store in a matter of minutes. The neat and clean presentation will help your sales and make your store accessible to everyone.
Go to CUSTOM CONTENT BLOCKS
CUSTOM CONTENT BLOCKS
Showcase your team, products, clients, about info, testimonials, latest posts from the blog, contact form, additional calls to action. Everything translation ready.
Shop
Check out our swag...
We're delivering!
We're now making deliveries to homes, apartments, offices, bars and bodegas!
Same day UPS delivery in NY and 13 other states
Deliveries provided via Uptown Beverage